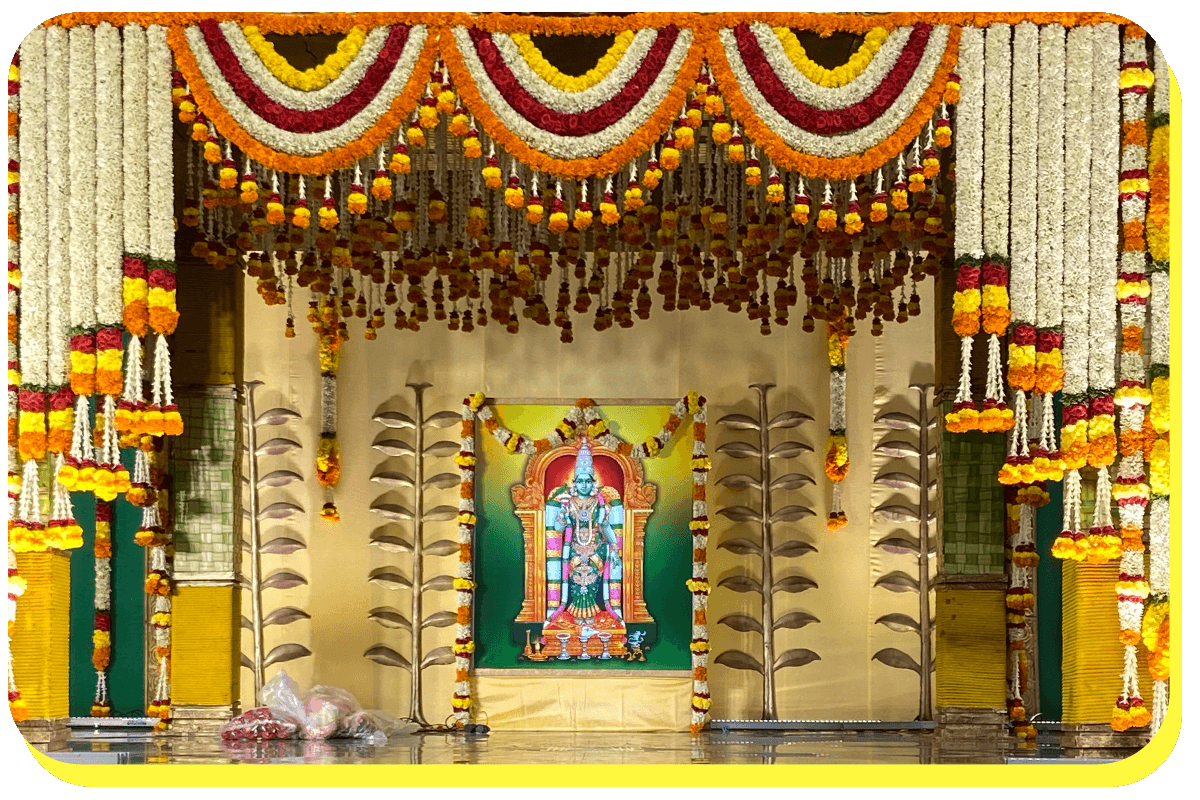 A division of Event Art specialises in wedding planning and execution.
The journey that each event offers – right from ideation to its meticulous actualisation – is extremely challenging,
Cultural & Entertainment Events
Theatre and Music events are something we are tremendously passionate about!
Ganga arthi by Cochin Backwaters
The sound of the bells, the blowing of the conches, the flickering of the lamps , the fervour of the moment …the magic that happens on the ghats of Varanasi recreated at the backwaters in Cochin.
HOW EVENTART MAKE THE DIFFERENCE
Event Art creates and executes memorable events for a multitude of corporates and organisations. With a successful wedding planning vertical, the company also works on many prestigious weddings.
Event art curates unique musical concerts with the best artists from across the world.
Run by Lakshmi and Saraswathi, professionals from the advertising and communications business, Event Art successfully provides end to end solutions for events, live shows, theme get-togethers, product launches and corporate communication activities.
THE PHILOSOPHY OF EVENT ART
It truly has been
an eventful JOURNEY.
and we take pride in the fact that more than
150 coRPORATES,

remain with us after the very first event we createD for them.
We'd love to hear from you!